Port East is the leading shipping company in Turkey. The company works to provide the best and fastest shipping and customs clearance services, whether in the field of air, sea or land freight. It also imports and exports all goods to and from Turkey. The company has persevered in providing the best services.
Shipping To & From Anywhere
Air freight is the process of transporting purposes and goods by using specialized aircraft for these purposes
Land freight is the second most important means of transport after sea freight, as land freight represents
Water bodies cover more than 70% of the globe, hence the importance of sea freight. Sea freight is a major pillar in the business of shipping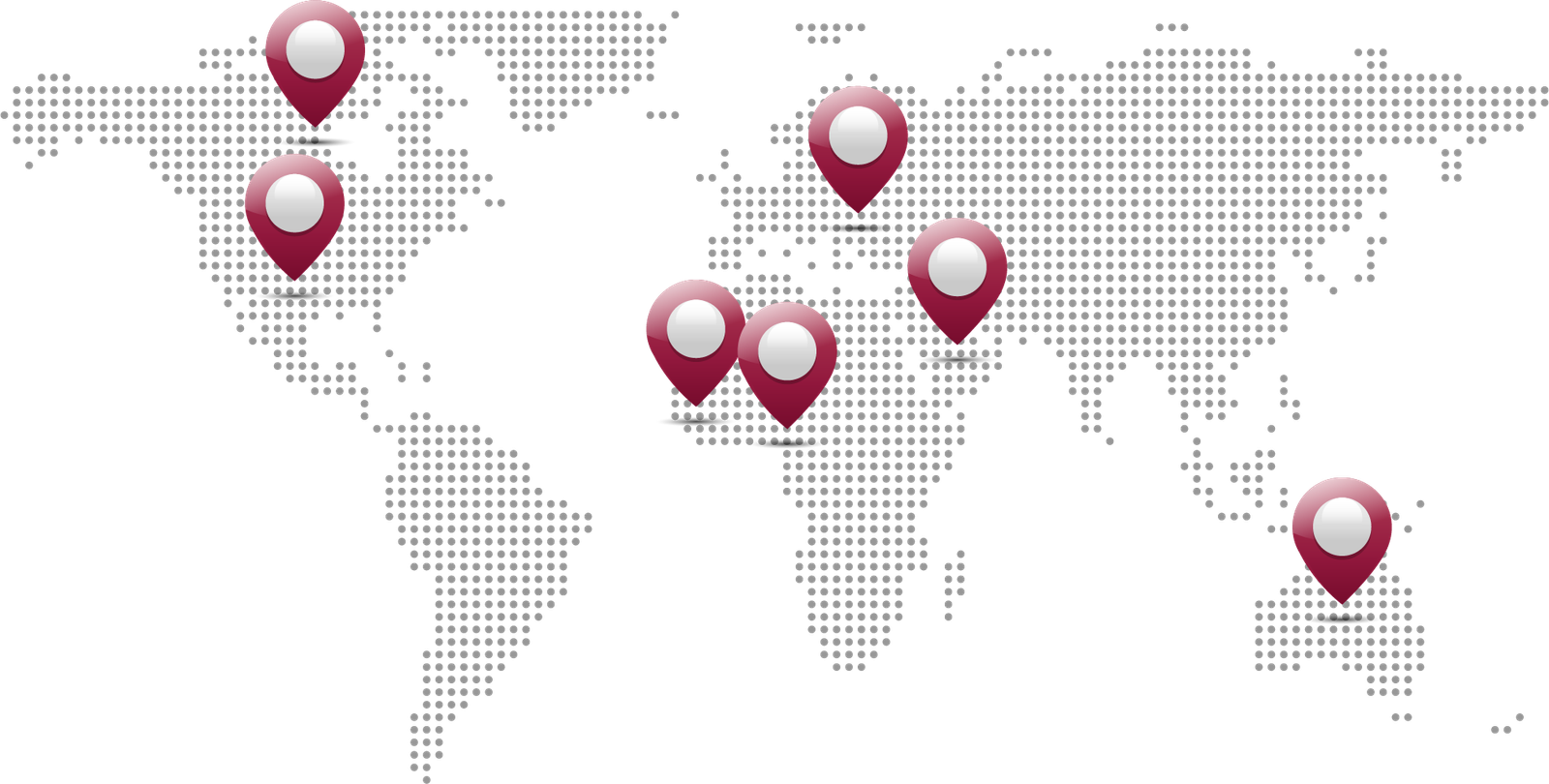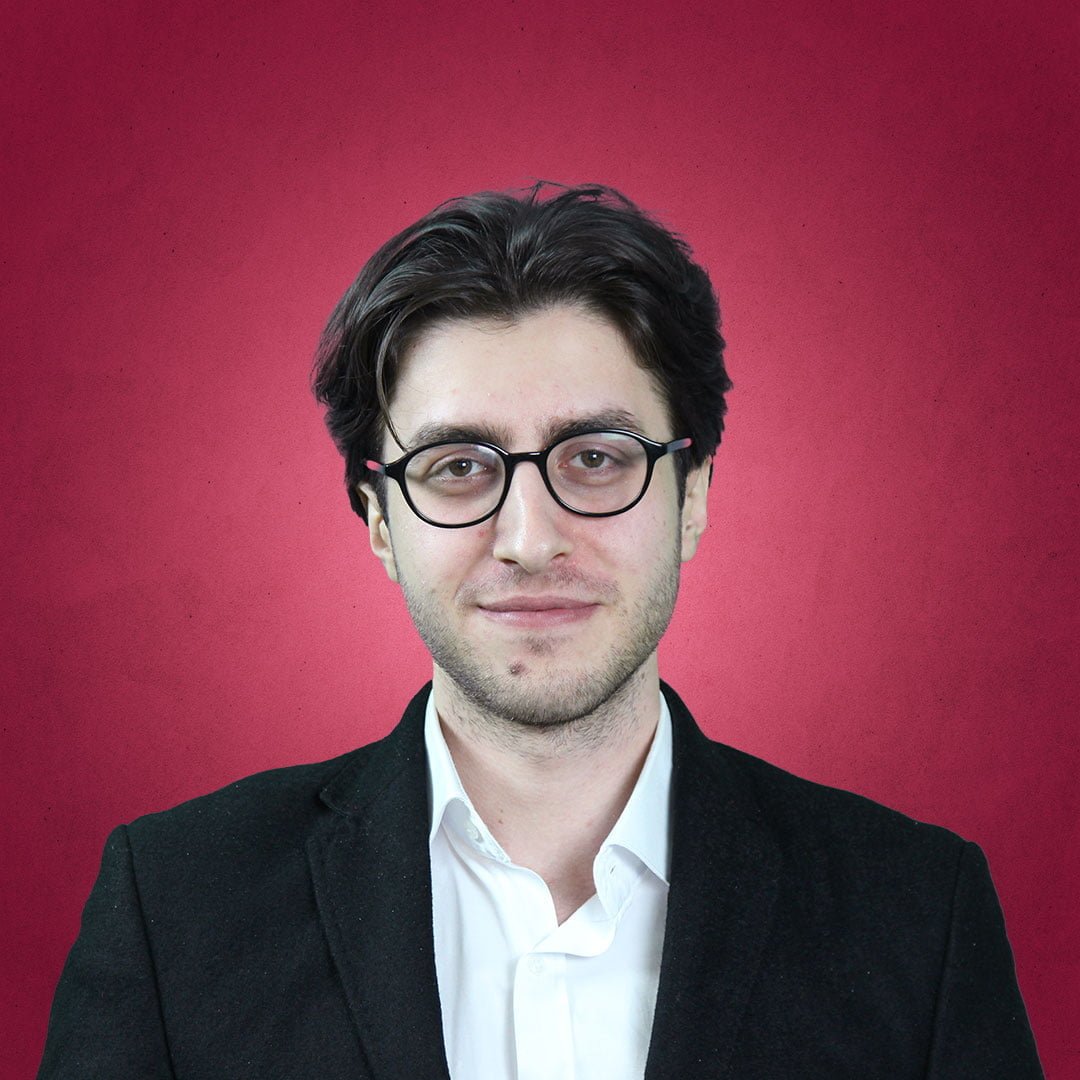 Fatih Poyraz
Logistics graduate Worked at logistic field since 2019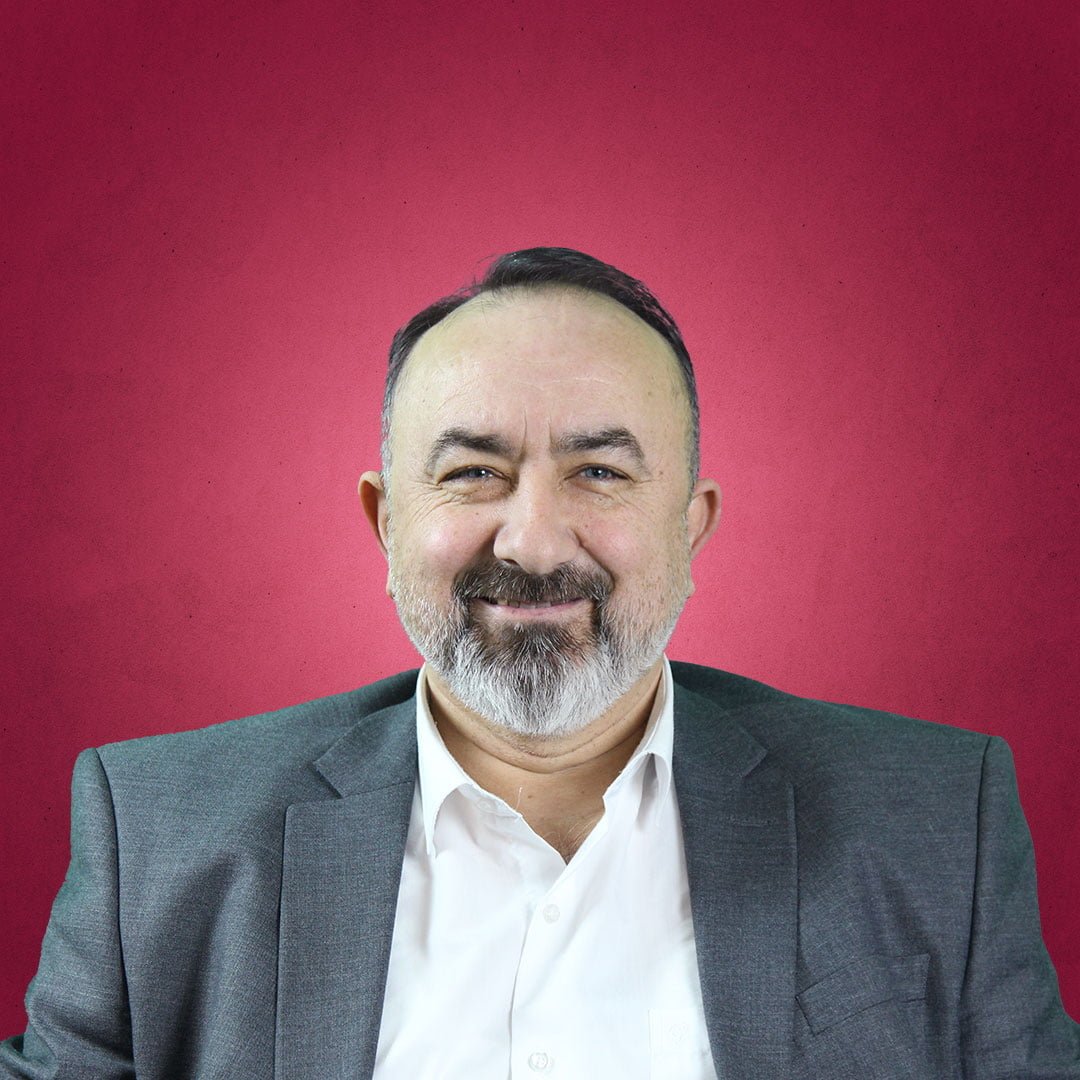 Bulent Ozturk
Business administration graduate Purchasing specialist at various companies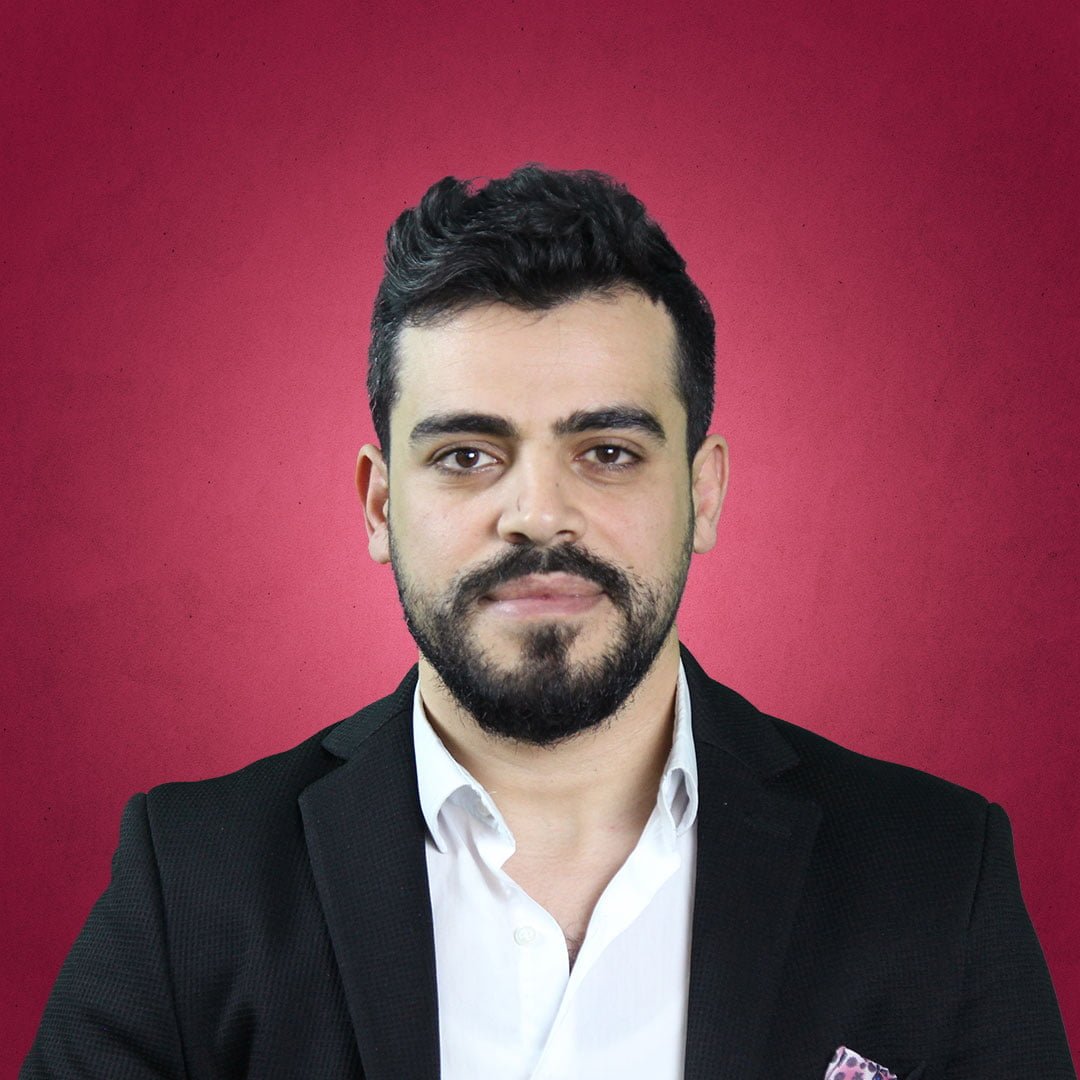 Hasan ALasaad
Graduated from the Faculty of Economics, Aleppo University He started working in the field of sales in 2016.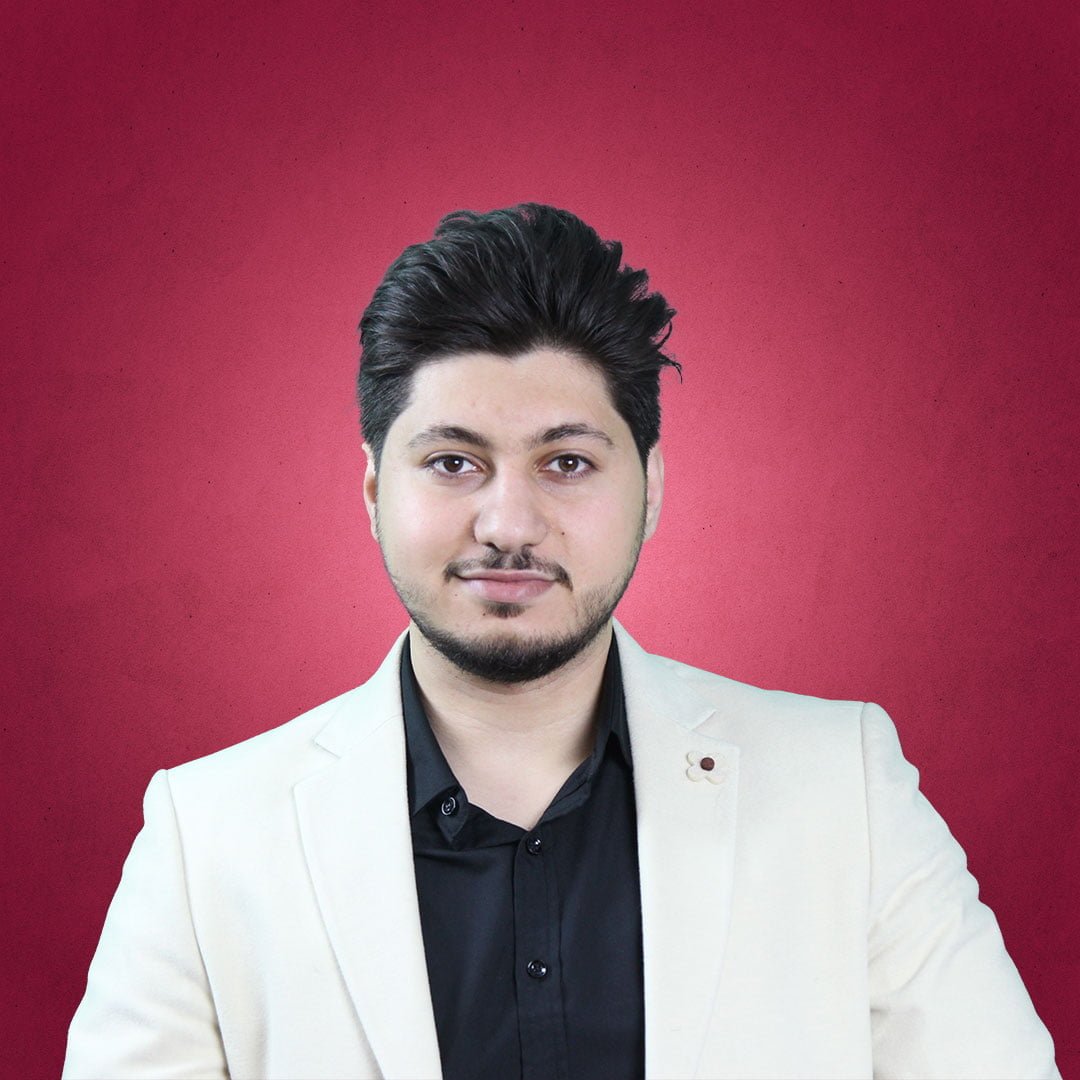 Muhammad Nour Srouji
Graduate of the Faculty of Economics, Department of Management Information Systems Specialist in the field of public relations and administrative affairs
Shady Taleb
CO-Founder - Financial manager
Computer engineering graduate Founding partner of a number of companies in Turkey and Saudi Arabia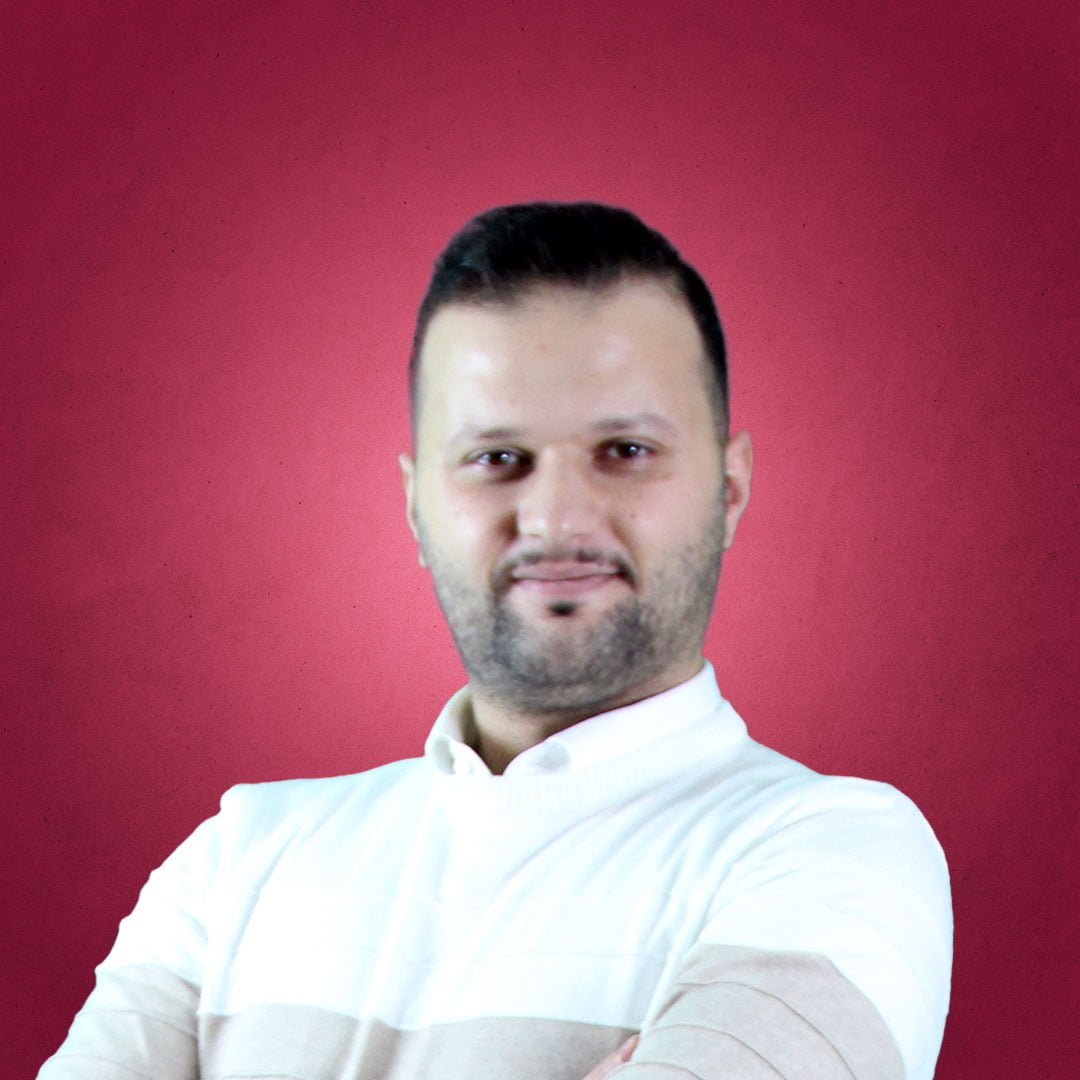 Muhammed Hallak
Logistics graduate from "Yeni Yüzyıl" University in Istanbul He started working in the field of trade and logistics services in 2019.
Huseen Sroje
Topographical engineer, graduate of Aleppo University He started working in the field of trade and logistics services in 2015 Founding partner of several companies